The Mathematical frontline podcast is about the mathematicians who are grappling with the unprecedented challenge of studying a live pandemic unfolding in front of their eyes.
In this podcast we are really pleased to talk to Ed Hill, a member of the  modelling consortium from the University of Warwick, where he is also part of the Zeeman Institute for Systems Biology & Infectious Disease Epidemiology Research group (SBIDER). Ed tells us about his journey through the pandemic, his contribution to keeping work places and universities safe, and the importance of pacing yourself.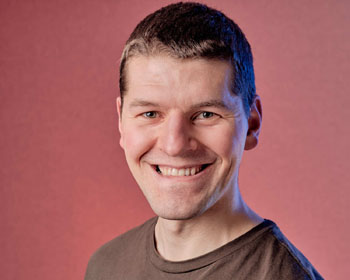 To read about some of the work Ed mentions in this podcast see the articles Pandemics and psychology and COVID-19 and universities: What do we know?
---
This podcast was produced as part of our collaborations with JUNIPER, the Joint UNIversity Pandemic and Epidemic Response modelling consortium, and the Isaac Newton Institute for Mathematical Sciences (INI).